Hey guys!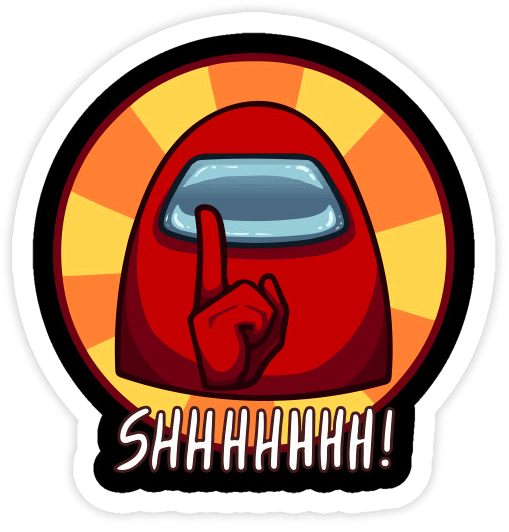 We've decided to start offering the game licence for Among Us for forum points!


Among Us game licence
Because the game is relatively cheap, it also doesn't cost a whole lot of points: 500 at the moment.
TG Discord
has a voice chat and you are free to join up and play with us.

LP,
Dusty